14-01-2019
Tour the City with Trolley Rentals in Tinley Park, IL
Scintillate your palate with the flavours of expertly crafted beers at Hailstorm Brewing Co. Not only can you enjoy the diversity of high-quality beer, but on Thursdays, Fridays, and Saturdays, you can also go on a gastronomic adventure at the food trucks featured in the area—plus, you can even revel in the rocking sounds of live music to entertain you in the background.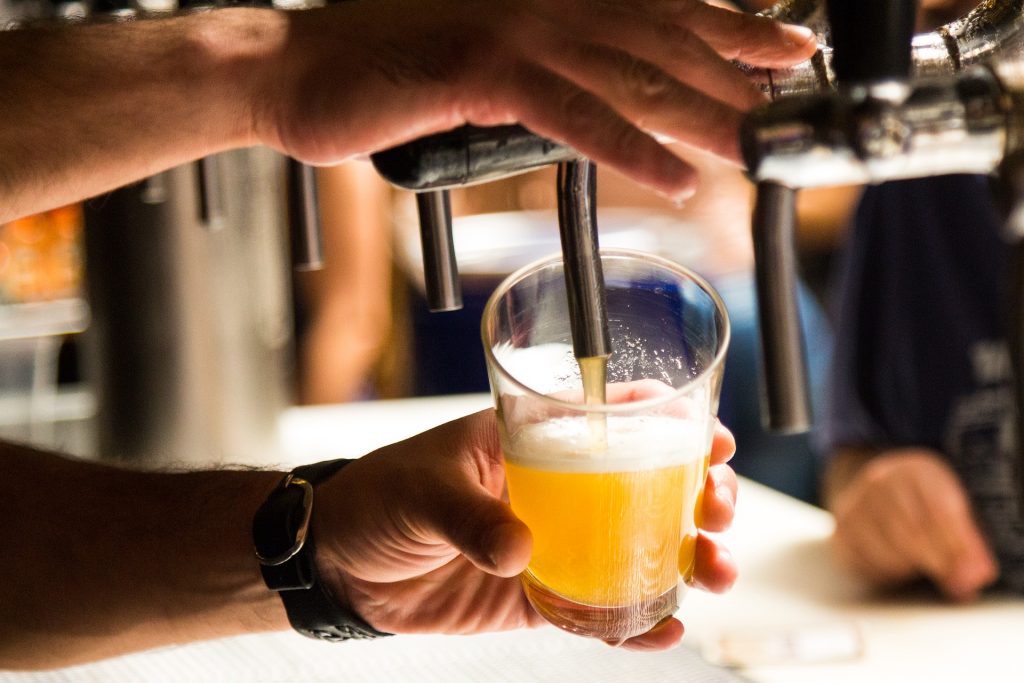 If confections are more your cup of tea, Fannie May Outlet boasts of the most delectable spread of candies, chocolates, and delightful sweets that's guaranteed to satisfy your sweet tooth. Whatever it is that you and your friends fancy, Trolley Bus Rental's Trolley Rentals in Tinley Park, IL can provide safe, luxurious, and comfortable transportation for your whole party. Our 18, 24, 33 or 55-passenger Trolleys are fully equipped with quality sound system and on-board champagne to make sure that you're as cozy as can be. And to top it all off, our intimate perimeter seating adorned with brass railings and polished oak will make sure that your tour of Tinley Park will be one of the most elegant and most unforgettable rides of your life.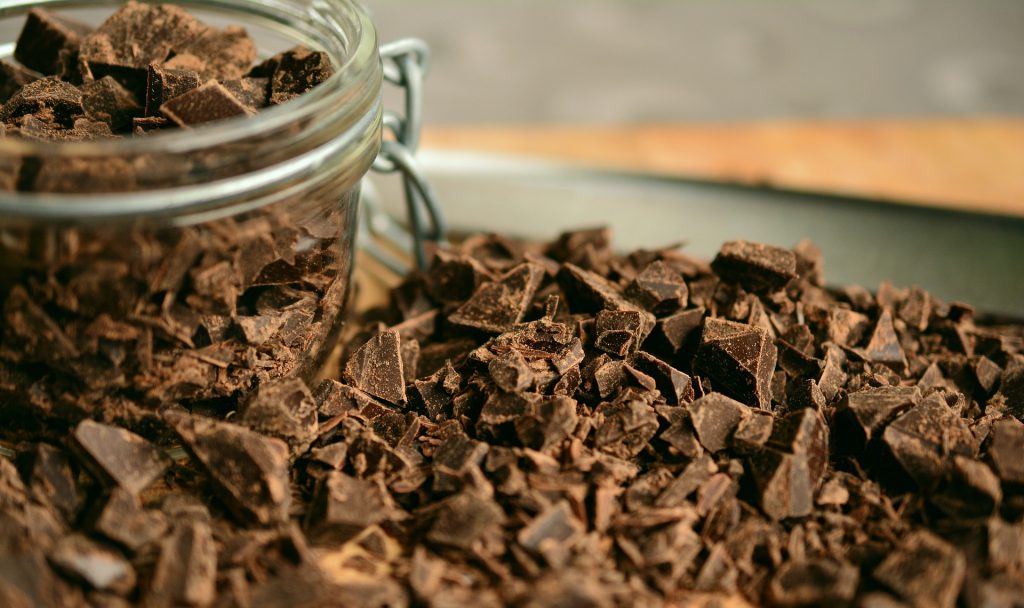 Let our punctual, trustworthy, and professionally-trained chauffeur take care of your trip. Contact Trolley Bus Rental's Trolley Rentals in Tinley Park, IL at 312-771-7273 today.
Other Chicago Trolley Features:
Spotless and efficient trolleys
Punctual, trustworthy, and professionally-trained chauffeur
Weather-adaptive windows
Intimate perimeter seating adorned with brass railings and polished oak
Comfort heating and air-conditioning
Kick back and relax with your favorite food and beverages
On-board lavatories, TV and DVD, AM/FM Cassette/CD Player, PA System