23-09-2018
Embrace the City with South Loop Chicago Trolley
You don't have to spend much to explore the sights and sounds of beautiful Chicago. You can make the most of the free programs over at the Chicago Cultural Center all year round, or learn about why design matters at the Chicago Architecture Center's youth and adult education programs. You can even feed your inner artist with the Chicago Design Museum's tours, exhibits, public and private programs, and workshops that are open to the public and free of charge.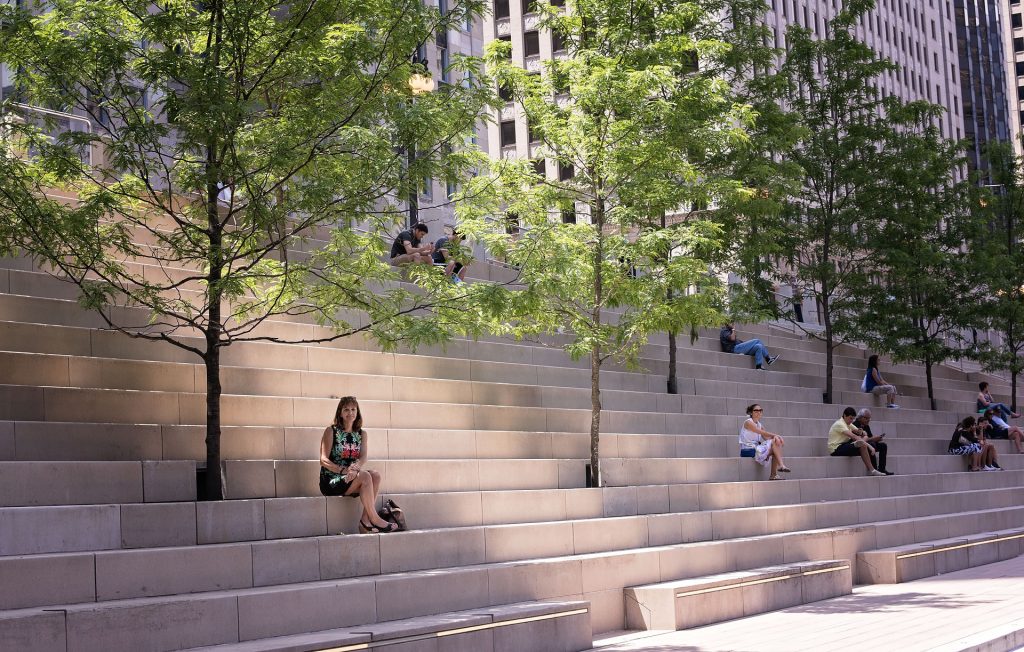 There's so much more that the city has to offer, and with Trolley Bus Rental's South Loop Chicago Trolley service, our 18, 24, 33 or 55-passenger Trolleys can provide safe, luxurious, and comfortable transportation for you and your loved ones anywhere you want to go.
Trolley Bus Rental's punctual, trustworthy, and professionally-trained chauffeur is at your service to make sure your whole ride is as comfortable as can be. Top that off with quality sound system, on-board champagne, and intimate perimeter seating adorned with brass railings and polished oak, and you'll definitely have the sweetest ride of your life!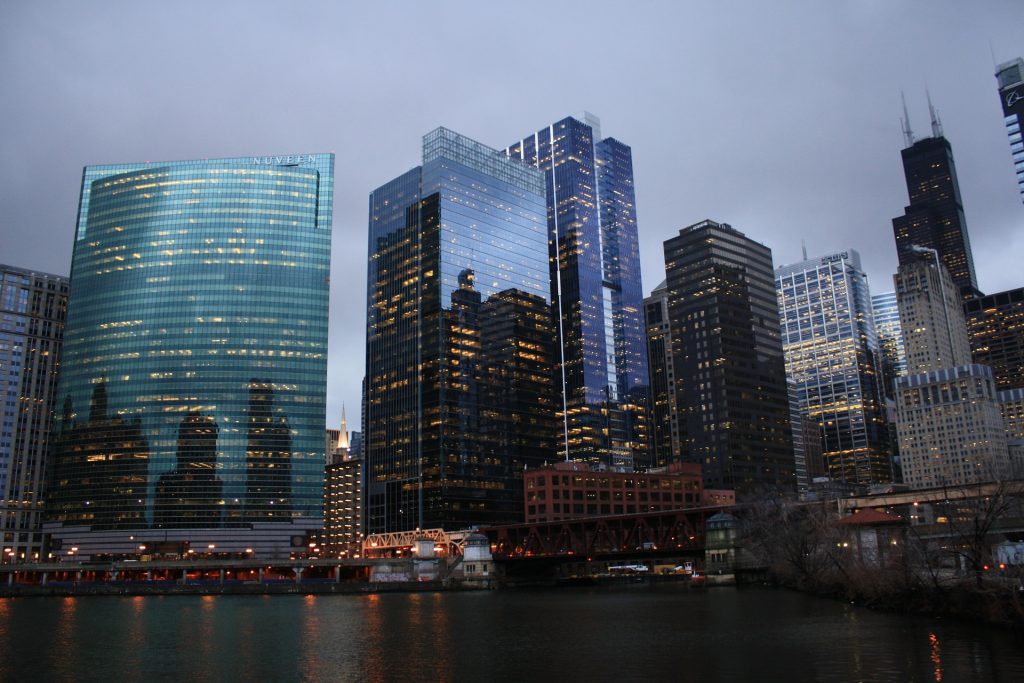 Contact Trolley Bus Rental's South Loop Chicago Trolley service at 312-771-7273, and experience the city the way it's meant to be.
Other Chicago Trolley Features:
Spotless and efficient trolleys
Punctual, trustworthy, and professionally-trained chauffeur
Weather-adaptive windows
Intimate perimeter seating adorned with brass railings and polished oak
Comfort heating and air-conditioning
Kick back and relax with your favorite food and beverages
On-board lavatories, TV and DVD, AM/FM Cassette/CD Player, PA System