14-01-2019
Comfortable Trolley Rentals in Rosemont, IL
Where else can you experience the best that the city has to offer than at a place where you can eat, play, and shop to your heart's delight? Because Rosemont is located next to O'Hare International Airport, this entertainment magnet attracts both locals and tourists alike with its restaurants, movie theaters, parks, and buzzing entertainment complex.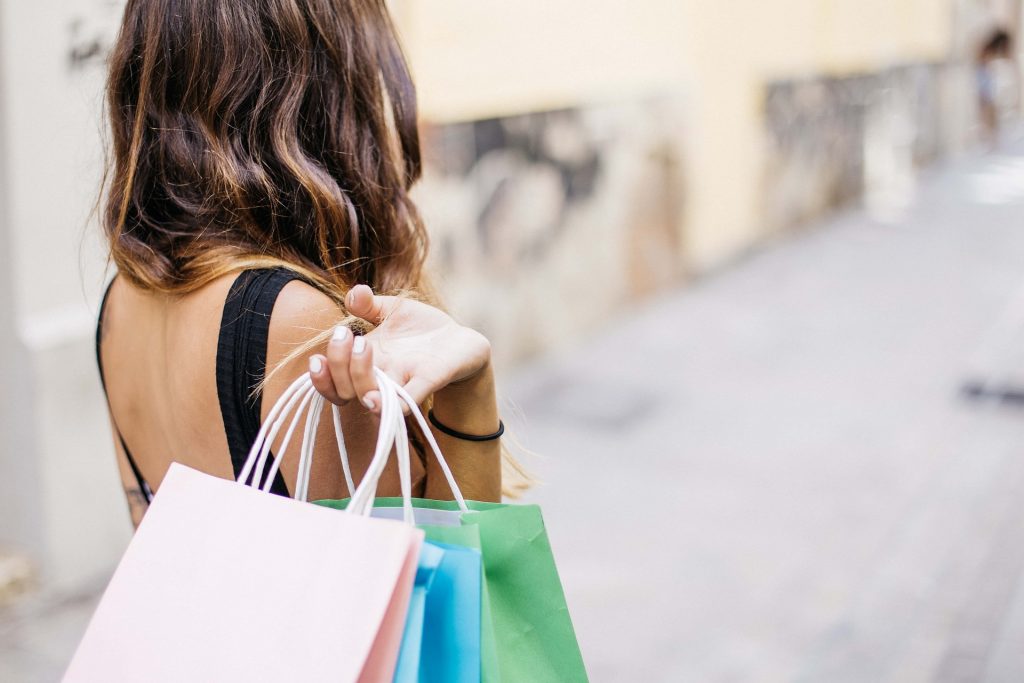 In addition to the Parkway Bank Park, Trolley Bus Rental's Trolley Rentals in Rosemont, IL can also provide safe, luxurious, and comfortable transportation for your whole party as you explore the Donald E. Stephens Convention Center, the Allstate Arena, the Sugar Factory, or the Hofbrauhaus. Our 18, 24, 33 or 55-passenger Trolleys are fully equipped with quality sound system and on-board champagne, as well as intimate perimeter seating adorned with brass railings and polished oak for the ultimate comfort and luxury. And to top it all off, our punctual, trustworthy, and professionally-trained chauffeur will be at your service, so you can leave all your worries behind.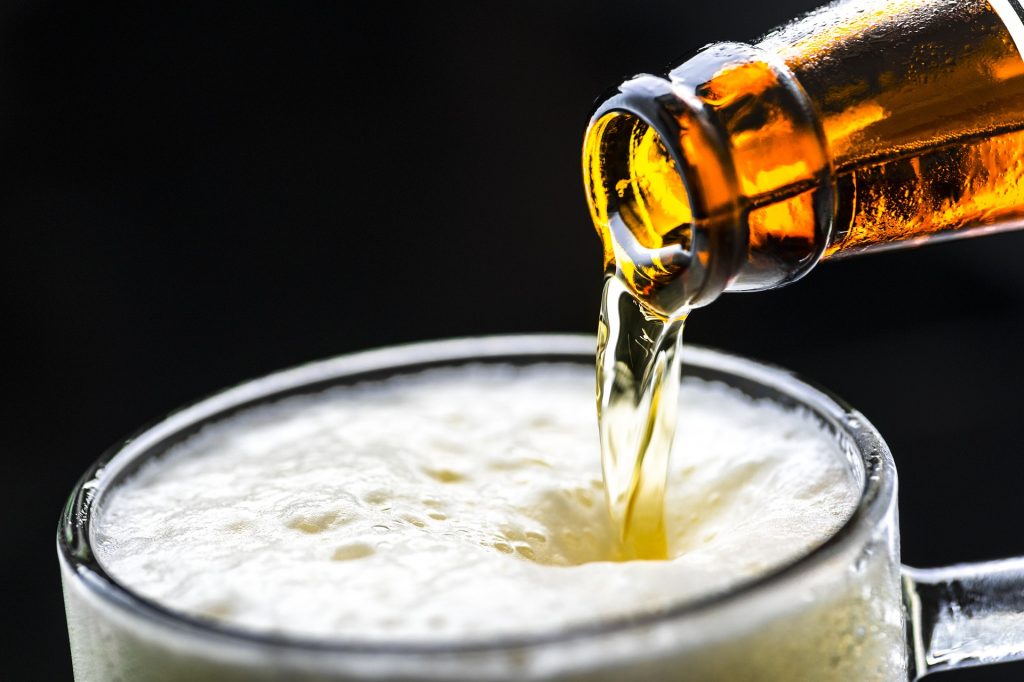 Is there any other reason not to contact Trolley Bus Rental's Trolley Rentals in Rosemont, IL today? Call us at 312-771-7273 and book an appointment for the best Chicago tour ever!
Other Chicago Trolley Features:
Spotless and efficient trolleys
Punctual, trustworthy, and professionally-trained chauffeur
Weather-adaptive windows
Intimate perimeter seating adorned with brass railings and polished oak
Comfort heating and air-conditioning
Kick back and relax with your favorite food and beverages
On-board lavatories, TV and DVD, AM/FM Cassette/CD Player, PA System